No matter if you drive a new vehicle, a pre-owned vehicle, or a certified pre-owned vehicle, Subaru OEM parts can increase performance potential and extend the life of your car or SUV. What exactly are OEM parts, and why do they matter? While Vail and Grand Junction drivers can most certainly choose parts from other brands, they won't ever offer the same quality as genuine Subaru parts made by the original equipment manufacturer, or OEM. Learn more about the benefits of choosing OEM car parts with the parts experts here at Glenwood Springs Subaru. 
Why Choose Genuine OEM Car Parts?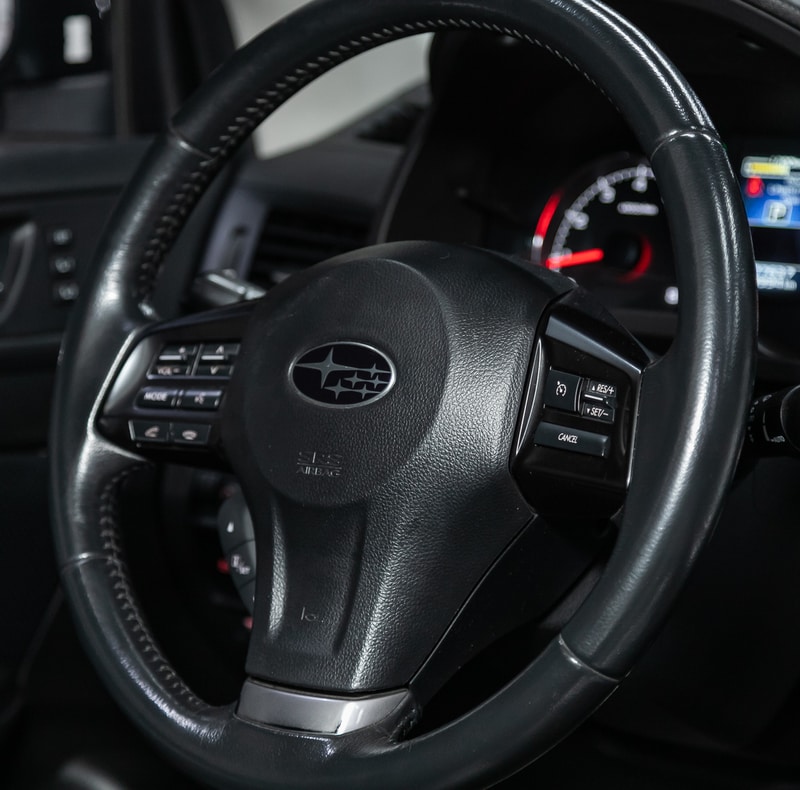 OEM parts are made by your vehicle's original manufacturer and are engineered to exactly fit your vehicle. So whether you drive a Subaru Forester SUV, an Outback wagon, or an Impreza sedan, choosing Subaru OEM parts is a great way to make sure you're getting the best parts possible in your situation. During your search for new car parts you may come across cheap aftermarket parts that may make a tempting purchase. But these parts are not OEM car parts, and they can significantly decrease the performance and functionality of your Subaru, so in most cases, they're best avoided. These are just some of the reasons why sticking with genuine OEM parts instead can be beneficial:
Made to Fit - When you choose a part that's made to custom-fit your vehicle by the original equipment manufacturer, you know that engineers have spent time and research developing each model so that it works in the larger design of your vehicle, maintaining original performance and specs. 
Provide Superior Quality - Another advantage of using genuine Subaru OEM parts is that you are ensuring that your part is top-caliber in terms of quality. You also will get warranty and support when you order OEM parts from a dealership like Glenwood Springs Subaru.
Offer Reliable Ordering - When you use aftermarket parts, chances are you'll have trouble finding and ordering the right part for your vehicle. With genuine Subaru parts, though, it is simpler. You can order parts through your dealership, and they'll guarantee the parts are perfect for your Subaru car or SUV.
OEM Car Parts and Accessories for Your Subaru
To help you get started on some of the parts and accessories that can take your commute to the next level, here are just some of the ways you can enhance the style and functionality of your Subaru when you buy from us:
Outside Mirrors - Accidents happen. Sometimes they clip your Subaru's mirrors. We offer genuine Subaru outside mirrors, including turn-signal mirrors. 
Windshield Wipers - Windshield wipers are of paramount importance because they help you see in inclement weather conditions. But wipers need to be replaced relatively frequently because they can wear out. Replace yours with Glenwood Springs Subaru.
All-Season Floor Mats - All-season or rubber floor mats can help you protect the interior of your Subaru from snow, ice, rain, and more.
Roof Mounted Bike Attachment - If you're one of the many Grand Junction area drivers who like to be active with activities like bike riding, you might want to add a Roof Mount Bike Attachment to your Subaru. This genuine accessory is built to fit perfectly with your vehicle.
Find Subaru OEM Parts with Glenwood Springs Subaru
Find out more about your Subaru's service and maintenance needs, with tips about topics like if how often to replace your brake pads. When you're ready to purchase OEM parts, take advantage of our rotating parts specials to save more. Contact us today to learn more or schedule an appointment at our parts center near Vail if you have any additional questions.