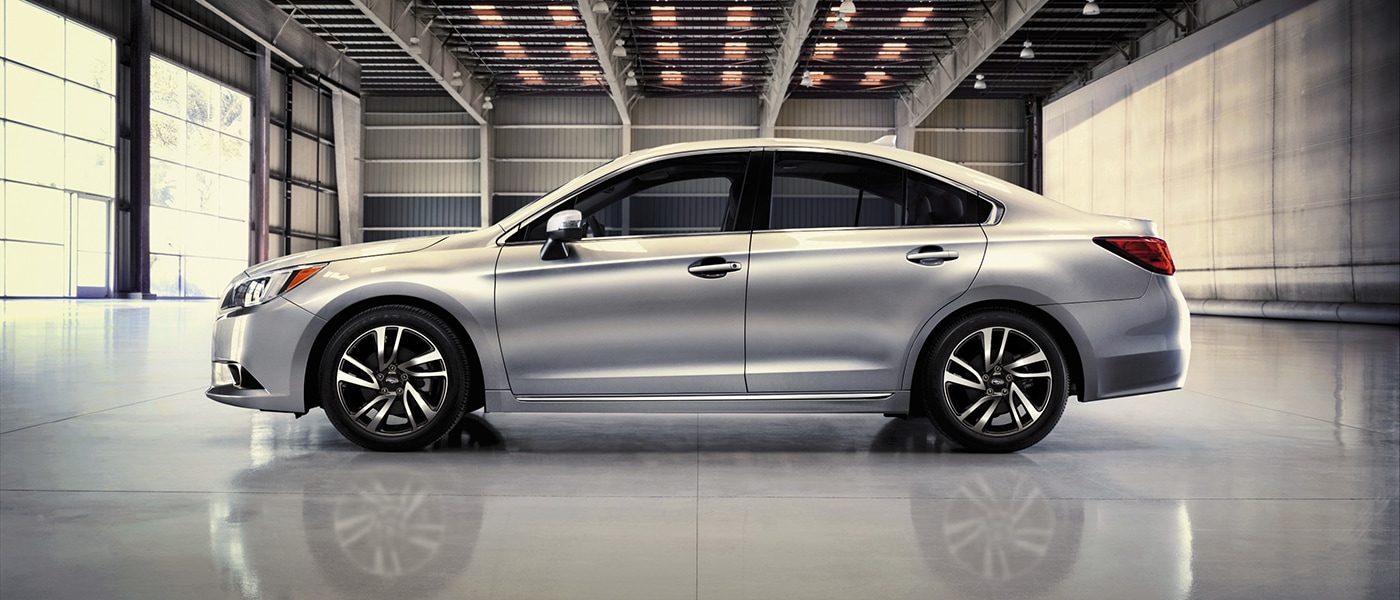 You can find used cars in Glenwood Springs, CO at Glenwood Springs Subaru. We offer an extensive selection of affordable and reliable pre-owned vehicles that meet our stringent selection criteria. Check out our featured vehicles, which are regularly updated to help you get the best price on the most popular vehicles around.

The Used Car Buying Process
Buying a used car is easier than you think, and it's often a lot more affordable than buying a comparable new vehicle - especially if you sell your current car to us first. Here is the used car buying process laid out in easy steps:
Find a vehicle that fits both your automotive needs and your budget. You don't want to spend $15,000 on a used car if you only make that much per year in income. Live within your means.

Ensure that the vehicle you're interested in is reliable and in good shape. Conduct your own inspection and consider purchasing a VIN history report to see if the vehicle was in any accidents prior to its sale.

Compare the vehicle's prices to the current market price with tools like Kelley Blue Book. Sites like KBB will help you determine if you're getting a good deal or not.

Take your chosen vehicle for a test drive to see if it handles like you would expect. You'll also want to make sure all interior components are in good shape.
As you can see, buying a used car isn't as complicated as it might be made out to be. To find a truly good deal and save a boat load of money, used car lots should be your first port of call.
The Subaru Guaranteed Trade Program
The Subaru Guaranteed Trade Program (GTP) helps you to receive the highest possible trade-in value for your vehicle. Click here to access a form that will allow you to take advantage of this remarkable program by entering your Subaru VIN, state of registration, and mileage.
Hours
Monday

8:00am - 6:00pm

Tuesday

8:00am - 6:00pm

Wednesday

8:00am - 6:00pm

Thursday

8:00am - 6:00pm

Friday

8:00am - 6:00pm

Saturday

8:00am - 5:00pm

Sunday

Closed
Make an Inquiry