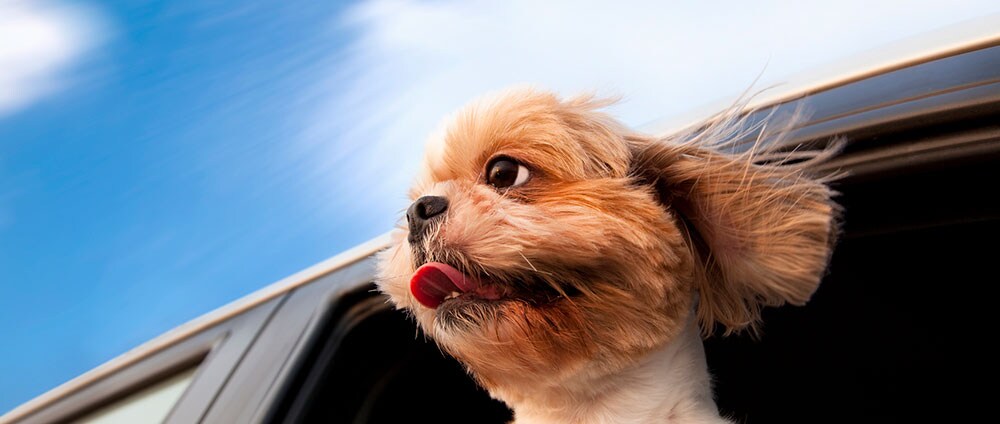 At Glenwood Springs Subaru we are eager to work with every driver in the area. And we are just as eager to work with their four-legged friends. We run a dog friendly car dealership, meaning that owners and their pets are welcome everyday. Learn why local drivers love this open-door policy so much, then come meet the staffat our dealership near Grand Junction.
All Dogs Welcome at Glenwood Springs Subaru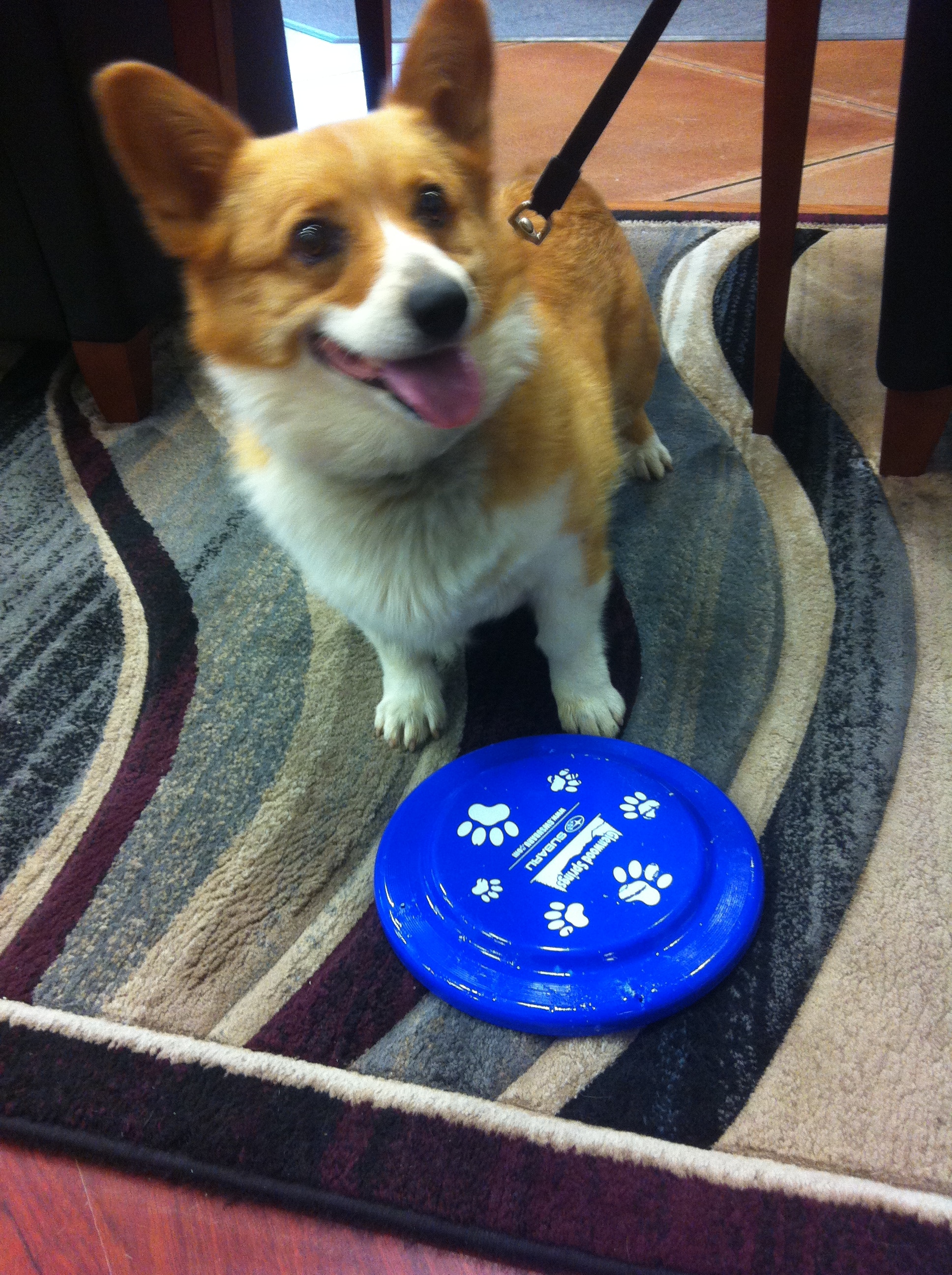 Over the years we have had dogs large and small from just about every breed under the sun come into our dealership. We are always happy to supply treats, water, and toys so that dogs love visiting the dealership just as much as drivers. As long as your dog is on a leash and good around new faces, the dog is welcome at Glenwood Springs Subaru.
The Subaru Love Promiseis designed to make ensure that car-buying has a positive impact on the community. In order to carry through on that we also donate actively to Colorado Animal Rescue, Red Hill Animal Shelter, Rifle Animal Shelter, Eagle Valley Humane Society, and Eagle County Animal Services.
Why Bring a Dog to Glenwood Springs Subaru?
If you are like many Vail drivers you have your dog in the car a lot of the time. You are probably searching for the best cars for dogs, but until you actually put your dog and a vehicle in the same space it's impossible to know if you've found the best car for your dog.
At Glenwood Springs Subaru we eliminate that uncertainty. Take a test drive, then let your dog take a test tour and sniff. Try installing a dog car seat, or make sure the height is not an issue. We want you to feel confident that your new vehicle is perfect for both you and your furry friends.
Visit Glenwood Springs Subaru Six Days a Week
When you and your dog are ready to hit the road in something new and exciting, schedule a test driveat Glenwood Springs Subaru, where we have transparent pricing and no hidden fees.