Keep bringing your Furry Friends to your locally owned and operated Subaru Dealership!!!
We'll always have a treat for them!!
Like us on Facebook! 
Glenwood Springs Subaru on Facebook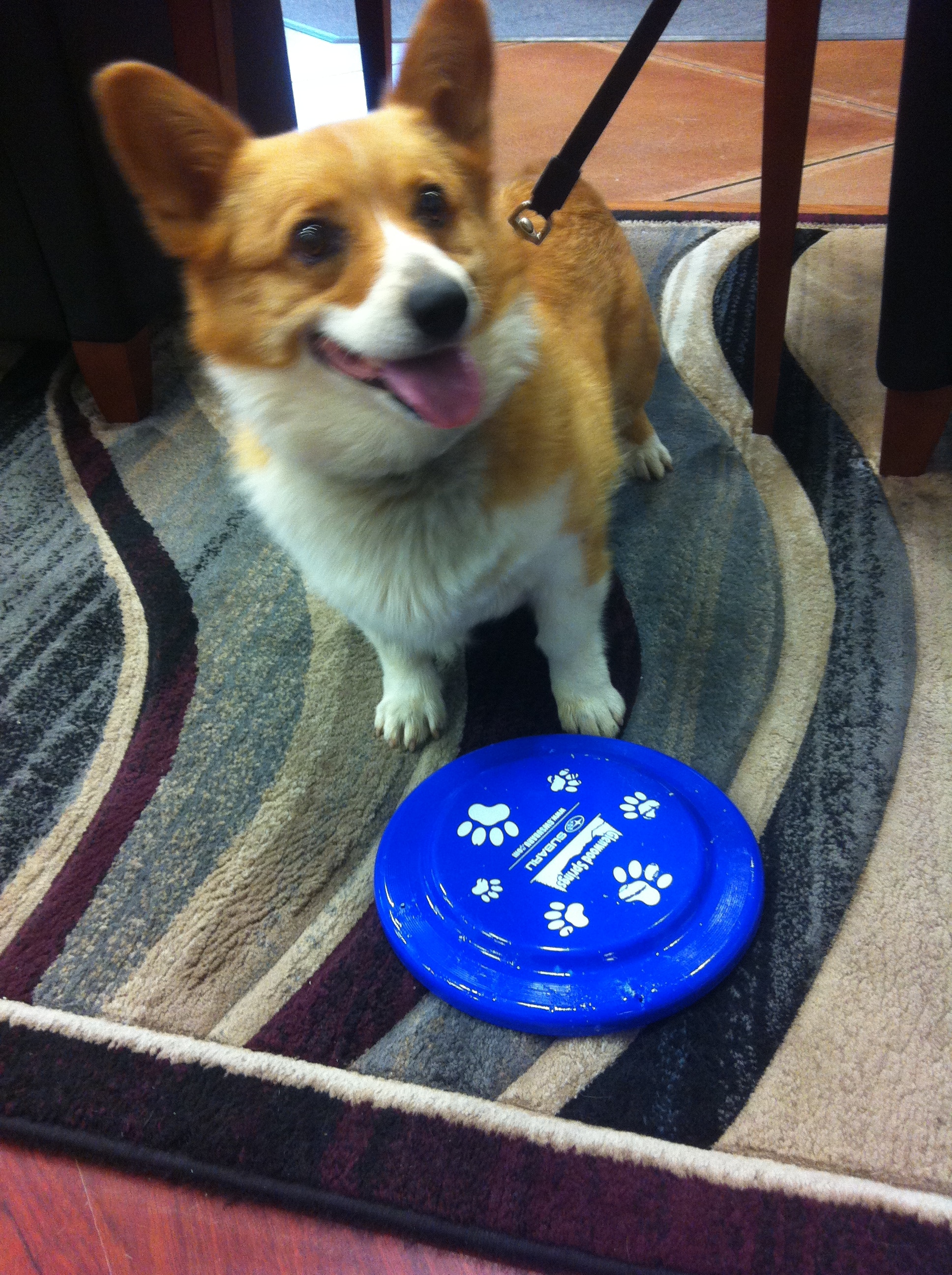 Here is Bella.  She's a lucky Corgi that received a new frisbee during our 2015 new Outback and Legacy party.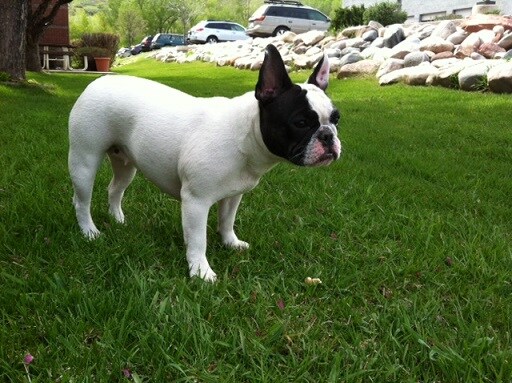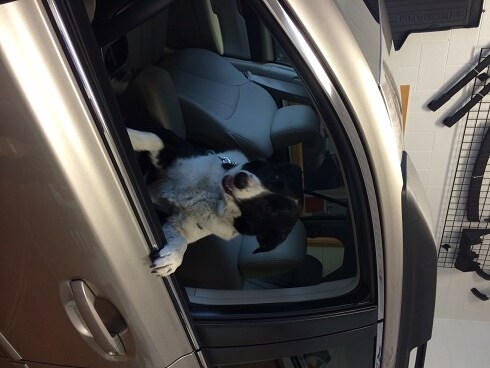 Here we have Victoria (Toria).  This feisty little French Bulldog is quite popular up in Aspen.  Her owner has many doggy sitters that are more than happy to care for Toria when she's out of town. On the right we have Jewell.  Jewell loves her new Subaru!!!  Subaru's are dog tested and dog approved!!!:)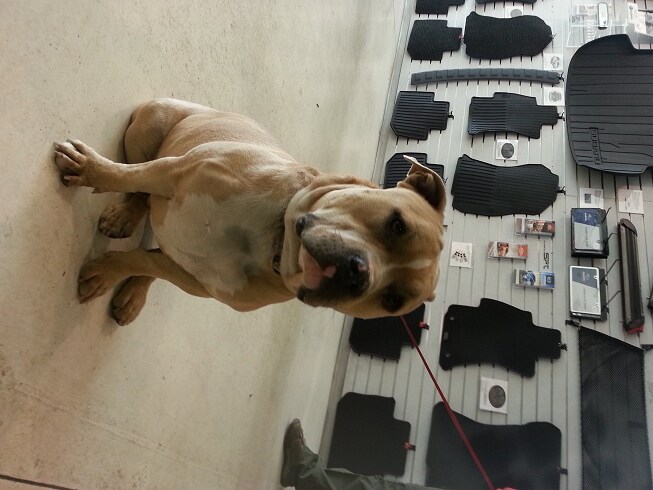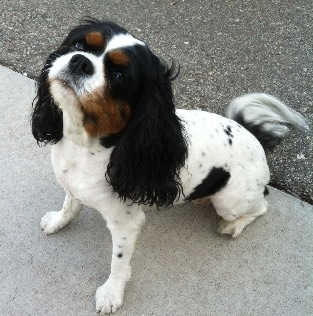 LOL!  Checkout Hugo (left)!!  Hugo is an American Staffordshire Terrier.  He's an amazing dog with a great temperament; as if his nonchalant pose didn't already show this;)  On the right is Lundy!  Her breed is a King Kavaler; I think she's more of a Princess Kavaler!!:) Come to Glenwood Springs Subaru and don't forget your Furry Friend!!!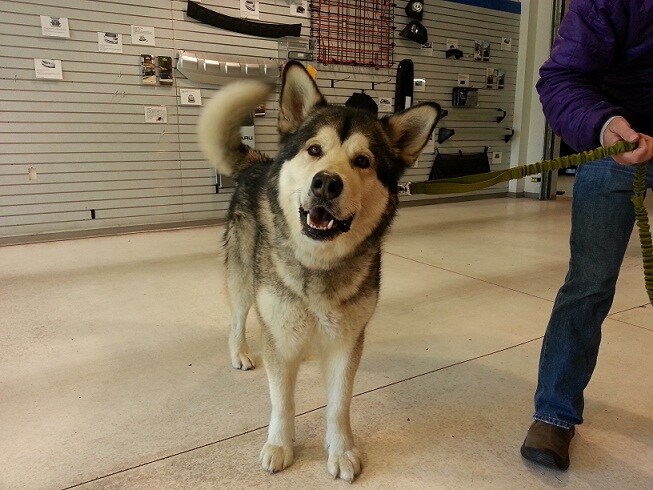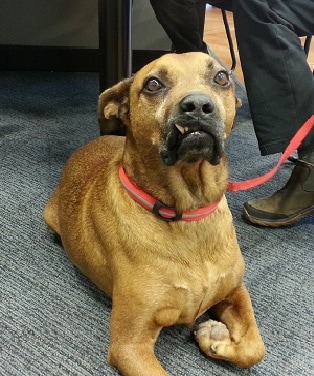 Meet Otto (left)!  He loves treats and is one of the furriest Furry Friends that has come to visit.  On the right is Cisco.  Surprisingly, he's a boxer mix that's pretty chill!  Here he's showing us one of his pearly whites for a treat:)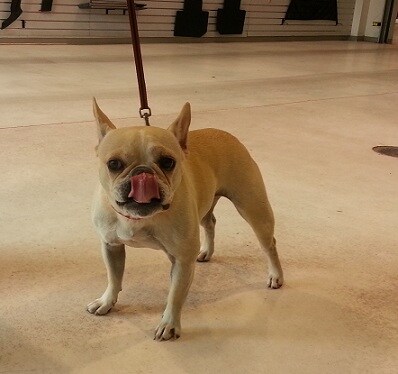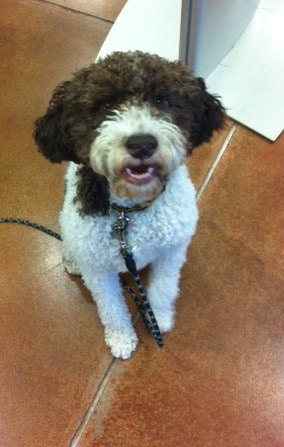 Check out this little guy on the left named Spock!  He's super friendly, cuddly, has great hearing and likes to stick his tongue out at the camera!! :).  On the right is Rio.  Rio is a regular and can be seen below in the service department.  Rio behaves real well with a Subee Snack.