Whenever you slow or stop your vehicle, your brake lights will turn on to alert other drivers in the vicinity. Because brake lights are utilized so often while driving through Vail, it's not all that surprising that they will burn out every so often. Whether you want to learn how to change a brake light at home or would like the bring in your vehicle for repairs, the service department at Glenwood Springs Subaru can help! Learning how to replace a brake light is a useful skill to learn when you're in a pinch, though, so let's go over the details! If you do choose to bring in your vehicle for brake service, we're located conveniently near Grand Junction.
Step by Step: How to Replace a Brake Light
If you want to learn how to change a brake light at home, you can follow these simple steps:
Locate the Correct Bulbs: Before getting to the repairs, you'll need to find out what kind of light bulbs your vehicle needs. Consult your owner's manual to find the right bulb size and voltage for your Subaru.
Remove Tail Light Housing: After you have your replacement bulbs, remove the colored lens over your vehicle's current brake light bulbs. You can do so by using a Phillips-head screwdriver. Once you remove the lens, simply remove the old lightbulb. 
Replace the Brake-Light Bulb: In order to prevent corrosion and rust on your new bulb, you'll want to apply a small amount of dielectric grease to the end of it. This process also makes it easier to replace brake lights the next time around. After inserting the new brake light bulb, reattach the taillight housing. Learning how to change a brake light is as simple as that! If you have any questions about the process, don't hesitate to contact us at your convenience. We'd be happy to help you find out how to replace a brake light on your own! If you'd rather rely on our service department, you can also schedule an appointment.
Why Do You Need to Check Your Taillights?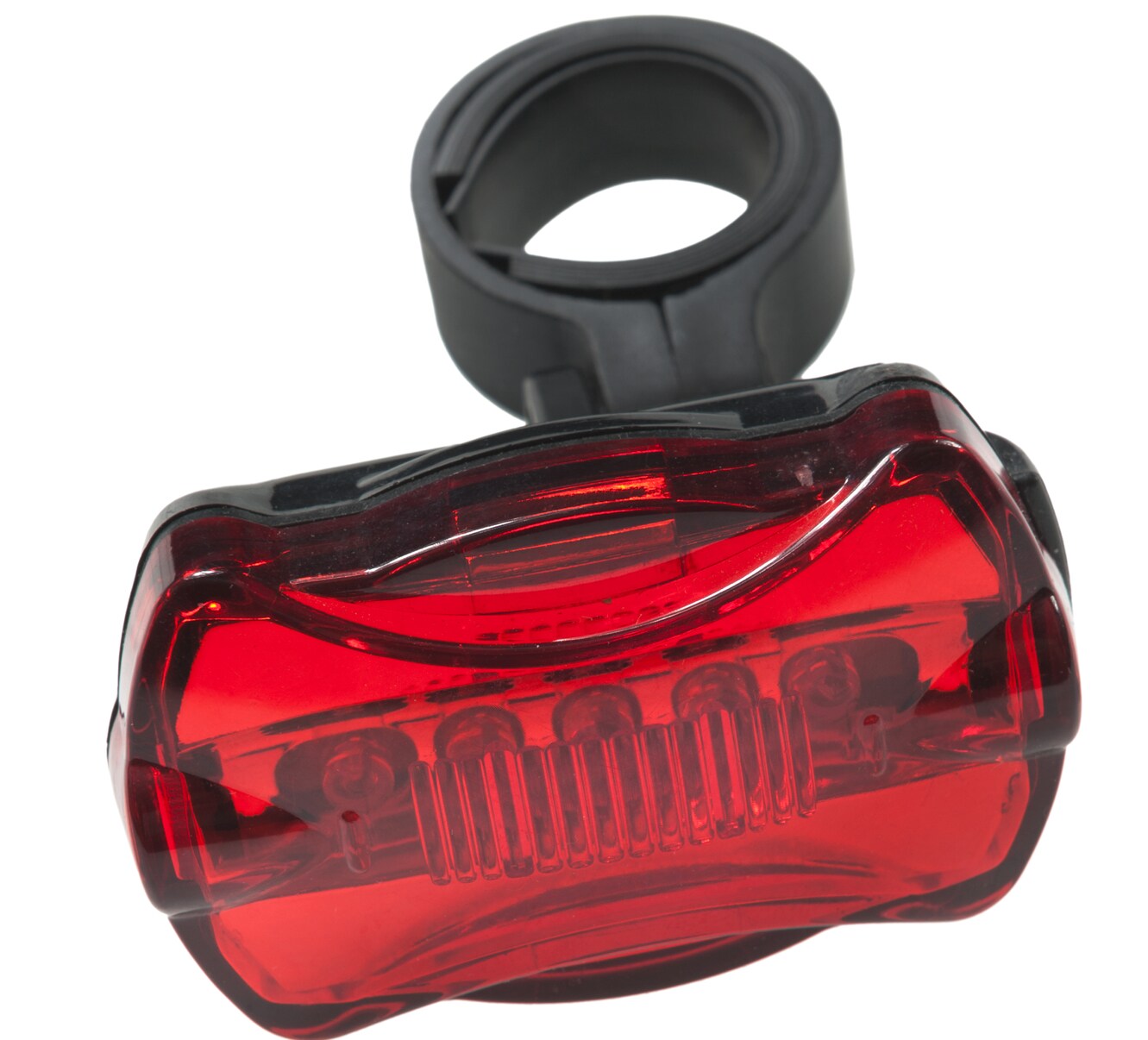 Taillights are used to communicate with other drivers on the Glenwood Springs roads. Whether you're signaling a turn, preparing to stop, or switching into reverse, it's important to know that your car's taillights are functioning properly. This allows other drivers to know what you're about to do next. If a taillight goes out, it disrupts this crucial communication process between drivers and becomes a safety hazard. In order to stay safe during every drive, you'll want to get in the habit of checking your taillights. That way, you can easily see when it's time to replace a brake light!
Rely on Our Subaru Service Center in Glenwood Springs
Have questions about how to change a brake light? In need of a brake pad replacement or need your brake fluid checked? Whatever the case is, we are your go-to resource for automotive repairs in Glenwood Springs! If you have any questions about how to replace your brake lights, please don't hesitate to get in touch with our team. We look forward to hearing from you!