Glenwood Springs Subaru has partnered several organizations, including the Subaru Rally Team USA and Sports Car Club of America (SCCA) bring a fun filled three day automotive event to the Roaring Fork Valley.
- Friday, February 9th - 
Subaru Rally Team USA Display will be at Glenwood Springs Subaru and you can Sit in the driver seat of David Higgin's #75 2018 Subaru Competition Rally STi. 
11am to 3pm
 check out the custom Subaru trailer with interactive automotive center and Glenwood Subaru will be providing lunch!
Address of Friday's February 9th Event: 
175 Storm King Road, Glenwood Springs Colorado 81601

- Saturday, February 10th -  
The Sports Car Club of America is hosting a sanctioned RallyCross Race held at the snow course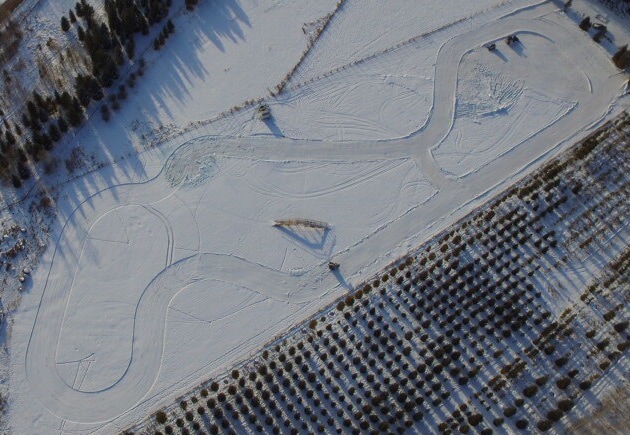 located at the Tree Farm in Willits (across from Whole Foods). Each participant will be make timed laps and the fastest driver in each category will win awesome prizes! 
- Sunday, February 11th -  
Learn the best driving skills at our safe winter driving school with Nationally Certified driving instructors.

Participants will learn a range of skills specific to winter driving in Colorado, and get to practice on the track
. For example, how to properly stop on ice, regaining control of a vehicle, and spin recovery. 
Address of events on Saturday February 10th & Sunday February 11th: 
The Tree Farm Community (across from Whole Foods in Willits)
401 Tree Farm Drive, Carbondale, CO 81623
The Subaru Rally Display will be at the dealership on Friday and move to the track at the Tree Farm on Saturday and Sunday. Don't miss your chance to sit in an Official Competition Rally STi
There will also be specialty events including tire traction demonstration and impaired driving experience.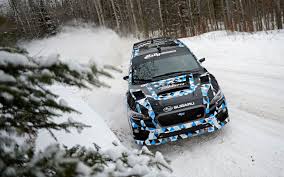 The tire demonstration will consist of multiple vehicles equipped with different tires (performance, all season, and snow) that will go through a series of maneuvers. There will also be a portion of the event focusing on not driving while you are impaired. Participants can experience goggles that simulate the effects DUI, marijuana, and extreme fatigue. 
Enjoy racing around the winter race track, learn how to properly drive on snow and ice, sit a real competition rally car, and see the advantages Subaru vehicles offer in adverse conditions!!
Questions? Contact Steph!