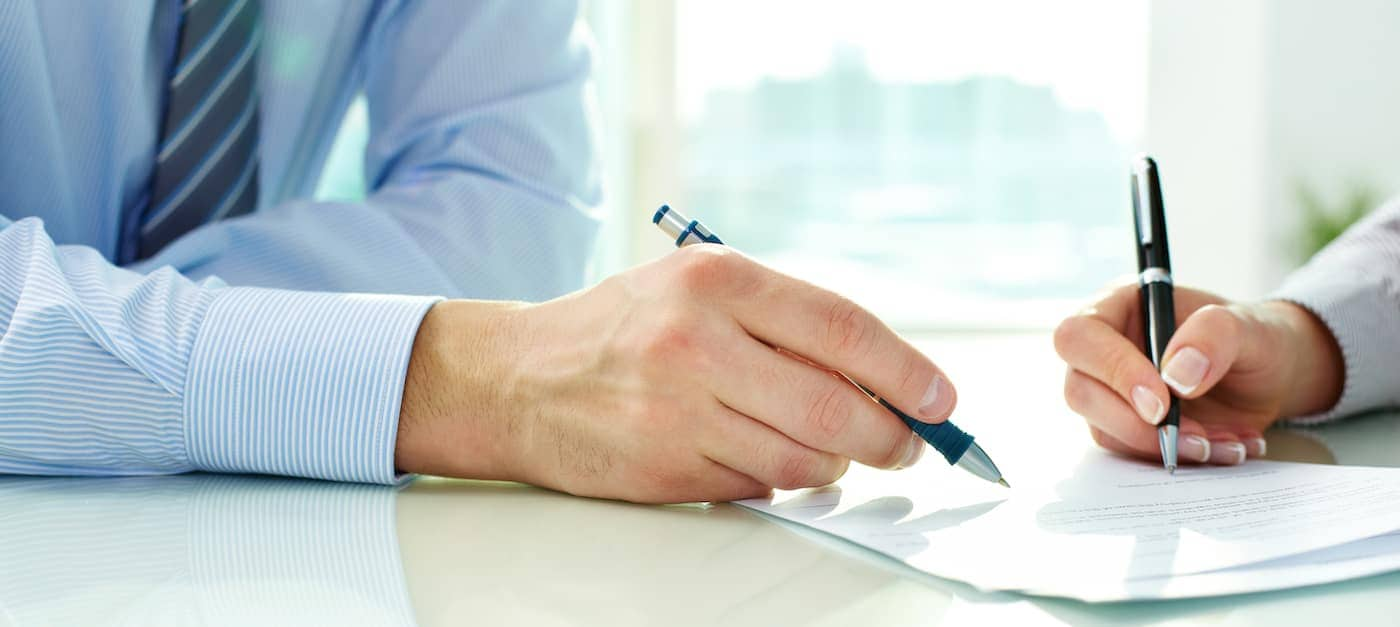 While it can be a little tricky, financing a car with no credit is not impossible. Glenwood Springs drivers can learn more about no credit car loans and even financing a car with bad credit before making the trip to our dealership to come and speak with our finance department.
Financing with Bad or Even No Credit
When you're financing a car with no credit, it's important to remember that the down payment and interest rates could be significantly higher than the average. Before visiting Glenwood Springs Subaru, it's recommended to know your exact budget, but have some wiggle room just in case. And remember these tips:
Ask questions, and don't assume your loan won't be approved. You may think that the financing option is the only one available for you can take, but that's not the case. Ask questions and see if there are other options that would better benefit you.
Leasing might be a better option.See what the dealership offers in terms of a lease. These payments may be higher than the average, but cheaper than what a monthly payment would be if you were to purchase the car.
Revive your credit score. If you have bad credit, build it up. Use your credit card on small things and pay it off immediately.
Know your budget and your credit score (if you have one). When applying for financing, your credit score can take a hit. Keep all of your loan applications within 14 days to limit the potential damage on your score.
Separate price negotiation from financing. The first offer will not be the only one. Many dealerships go through multiple lenders.
Be prepared for a higher cost. You may receive higher interest rates, a larger down payment, or both if you have no credit.
Apply for a Loan at Glenwood Springs Subaru
Financing a car with no credit may seem impossible, but it's not! When you visit Glenwood Springs Subaru, our finance team works hard to make sure that obtaining the bad credit car loan is a hassle-free process. Check out our bad credit car finance options, leasing options, guaranteed car financing, how to refinance a car, and vehicle specials, and more when you make the trip to Glenwood Springs Subaru near Grand Junction. You can also apply for financing online from the comfort of your own home. Contact us today with any questions.