The greater Roaring Fork Valley area is rich with places you can safely engage in outdoors activities. From Roaring Fork Valley hiking trails to places to enjoy the fall foliage around Aspen, to Vail golf courses, you'll find plenty of things to do near our Subaru dealership in Glenwood Springs Subaru! That includes Colorado River fishing, Crystal River fishing, and Roaring Fork River fishing! Learn more with Glenwood Springs today, or contact us for more information!
Why Fish the Roaring Fork River?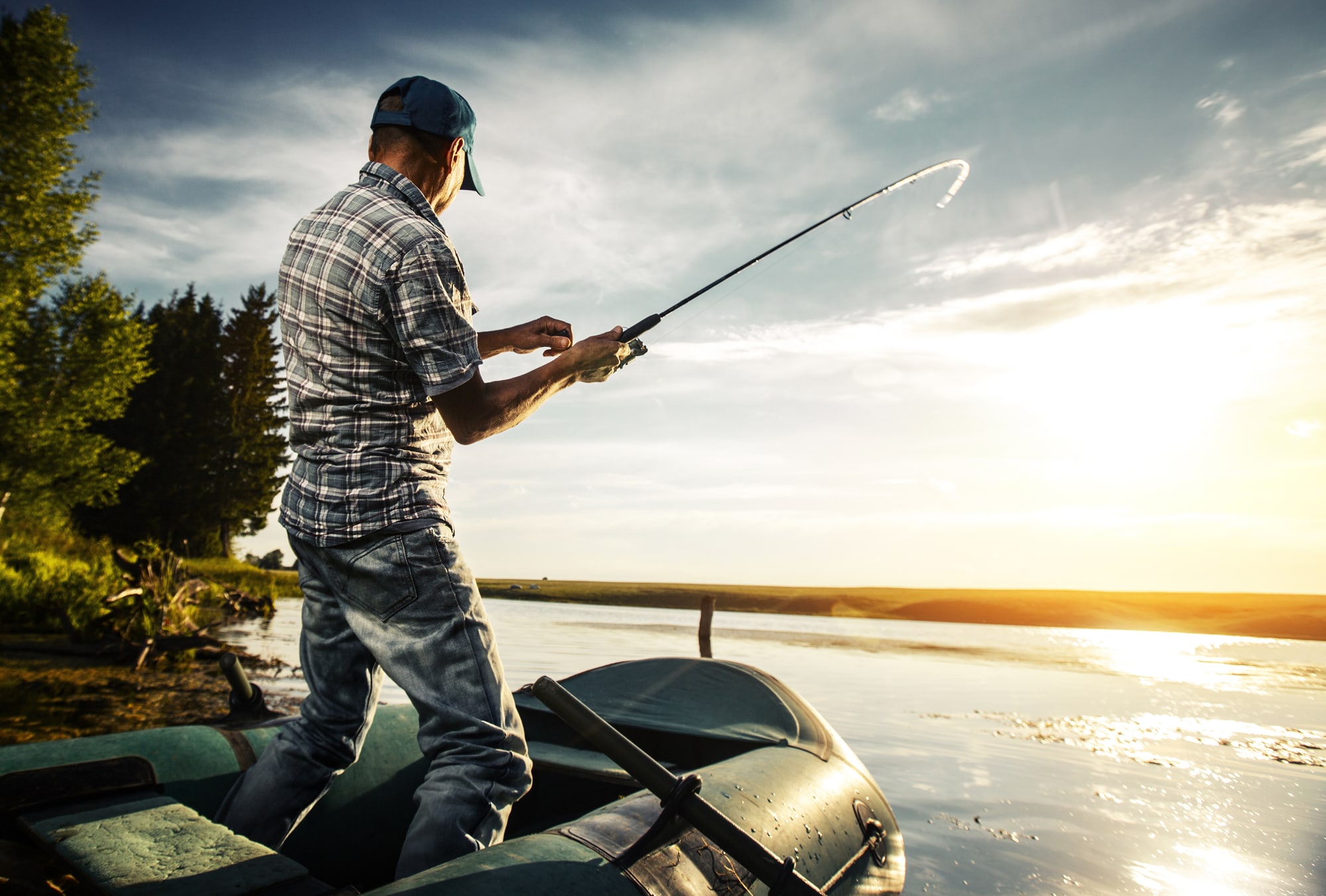 Whether you're a wader, a shore-fisher, or you prefer to fish on-deck, the Roaring Fork River, which flows from Aspen all the way to Glenwood Springs, accommodates. This River turns from a smaller stream into a mighty torrent along its 70 miles of travel, making it an ideal fishing spot for folks from Glenwood Springs to Grand Junction. Learn more about the Roaring Fork River, where the best places to fish on it are, and rules to keep in mind with Glenwood Springs Subaru! Have any questions about making the most of life in or around Glenwood Springs with your Subaru Crosstrek, Outback, or Forester? We're here to help! Call us at 888-826-1167 today.
Learn About the Roaring Fork River
Whether you're new to the Vail area or you're new to fishing, if you're looking for more information on the Roaring Fork River, here it is:
Where is the Roaring Fork River?: The Roaring Fork River spans about 70 miles in Colorado from Aspen to Glenwood Springs and beyond.
What is the Elevation of the Roaring Fork River?: The elevation of the Roaring Fork River varies from around 5,800 feet to 12,000 feet.
Where is the Roaring Fork River the Largest?: Around Basalt, CO, the Roaring Fork river opens up and is floatable during high tide.
Where is the Best Place for Boat Fishing the Roaring Fork River?: The "Gold Medal Water" for boat fishing is found in the area from Carbondale to Glenwood.
Where is the Best Place for Wading or Fly-Fishing?: All along the headwaters of the Roaring Fork River are public access points that you can access with your new Subaru to fish the banks of the river.
Rules & Regulations to Follow when Fishing in Roaring Fork
As with most fishing spots, the Roaring Fork River has some specific rules you'll need to follow for a friendly-fishing experience. In fact, Colorado Parks & Wildlife has different rules for different areas of the river as follows:
The area spanning about 50 yards upstream and downstream of confluences with Four Mile Creek and Three Mile Creek prohibits any fishing from March 15-May 15 and October 1 to November 30 annually. What's more, when fishing this area, you may only use artificial flies and lures, and may only take a maximum of 2 trout sized at least 16 inches in length each.
The area spanning from Upper Woody Creek Bridge to the Colorado River only allows artificial flies and lures and when fishing it, you must limit your haul to 2 fish, sized at least 16 inches in length each.
The area spanning McFarlane Creek (3 miles north of Aspen) to Upper Woody Creek Bridge (between Basalt and Aspen) permits only artificial flies. What's more, it is a strictly catch-and-release area.
Enjoy Your Roaring Fork River Fishing Experience in a Subaru
The new Subaru model lineup is perfect for anglers of all experiences and ages (above the legal driving limit, of course). Even a used Subaru makes a great vehicle to pile in all your poles, tackle boxes, or even more cargo for a fishing weekend like tents, sleeping bags, and coolers. For the optimal Roaring Fork River fishing experience, you'll need the right fishing supplies. We also can offer suggestions for scenic Aspen hikes. To enjoy getting there and have all the space you need, trust a Subaru.